You can feel good about supporting a small family run business.
Canadian Fibre Mill is owned and operated by Howard and Karen Smith located in Caron, Saskatchewan, 18 miles west of the city of Moose Jaw. 
We were both born and raised on farms with several generations of farming experience. We learned at an early age the intimate connections between humans and animals.
Karen has a long history in the sheep and wool industry. Her grandfather worked for the Canadian Co-operative Wool Growers Limited as a supervisor at the Weston, Ontario location. At the age of 7 Karen was in a farming accident, and during her convalescence her grandmother taught her how to knit and crochet. Assisting in her grandmother's wool shop she has gained years of experience with the help of experienced knitters and artisans.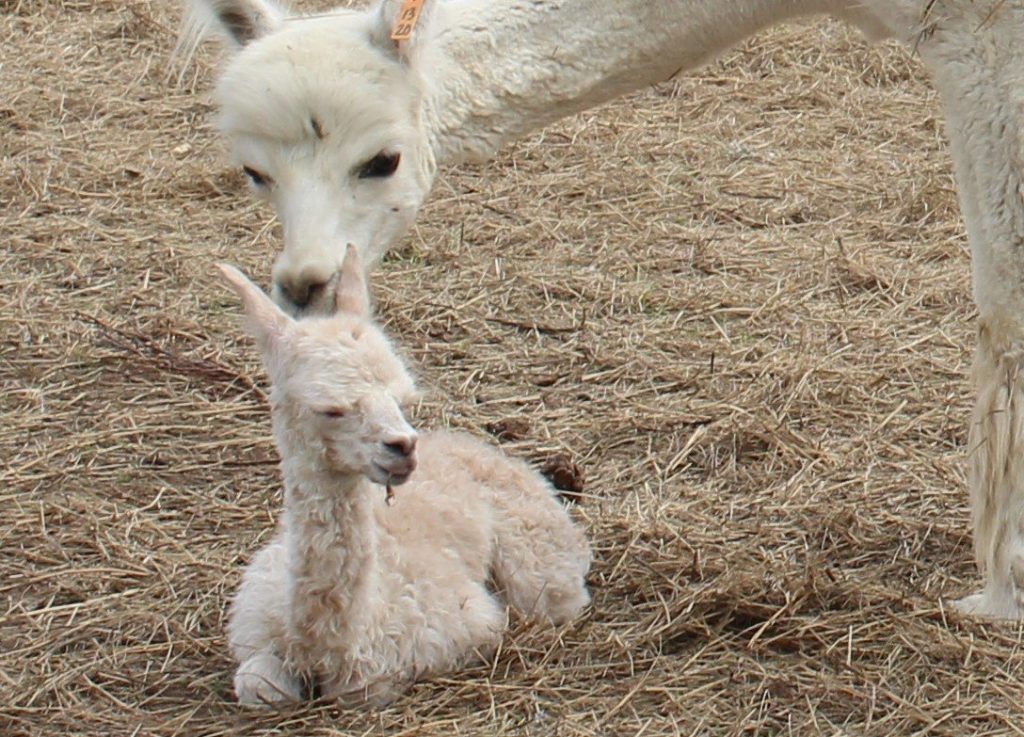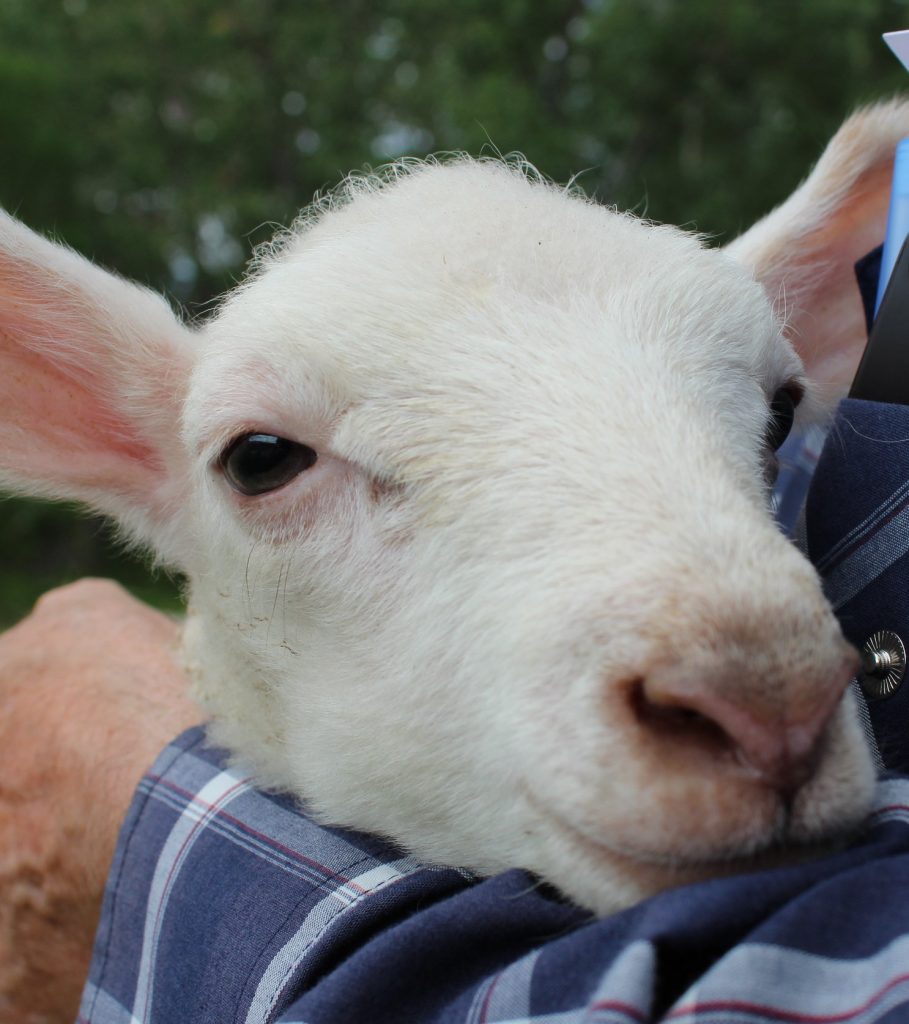 After years of owning a cow/calf operation we decided to go extensively into raising sheep. Eventually realizing there was a need for sheep and goat transportation we formed a company, Howard Smith Transport Ltd., that hauls across Canada.

We both have obtained certification as wool judges from the Canadian Co-Operative Wool Growers Limited, and it seemed like a natural evolution to own a wool/fibre mill based on our experience and knowledge. This allows us to utilize the wool/fibre from our own sheep flock and alpaca herd, and that of the many farmers we work with everyday.

The mill design allows for smaller volumes to accommodate traceability at the mill. We pride ourselves in quality craftsmanship with the utmost care to every detail.